Role - UX Consultant
Client - SOSV
Relaunch a venture capital site
ABOUT MARINE USER EXPERIENCE
I founded Marine User Experience in 2015 to investigate the interaction of devices in different environments. As part of the startup work, I offered UX consultancy to a wide range of companies.
THE PROBLEM
The venture capital firm SOSV (Sean O'Sullivan Ventures) has 8 locations around the globe helping to co-ordinate accelerator programs in varied fields such as hardware, biology and food science. I was tasked with relaunching their SOSV website to emphasis their portfolio database of companies and accelerator programs.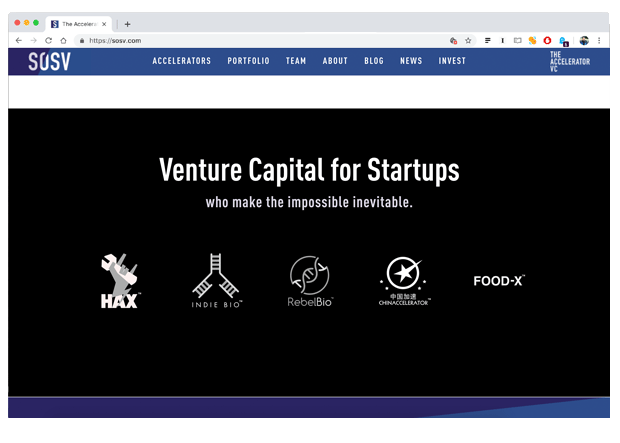 RESEARCH
With all of the paths visitors could take from a site or link to http://sosv.com or the accelerator subpages, it was important to map the options and understand how SOSV information would be exposed to the user.

---
We identified the personas for the site from the investors to the startup founders to the journalists looking for more information. All of their tasks were mapped.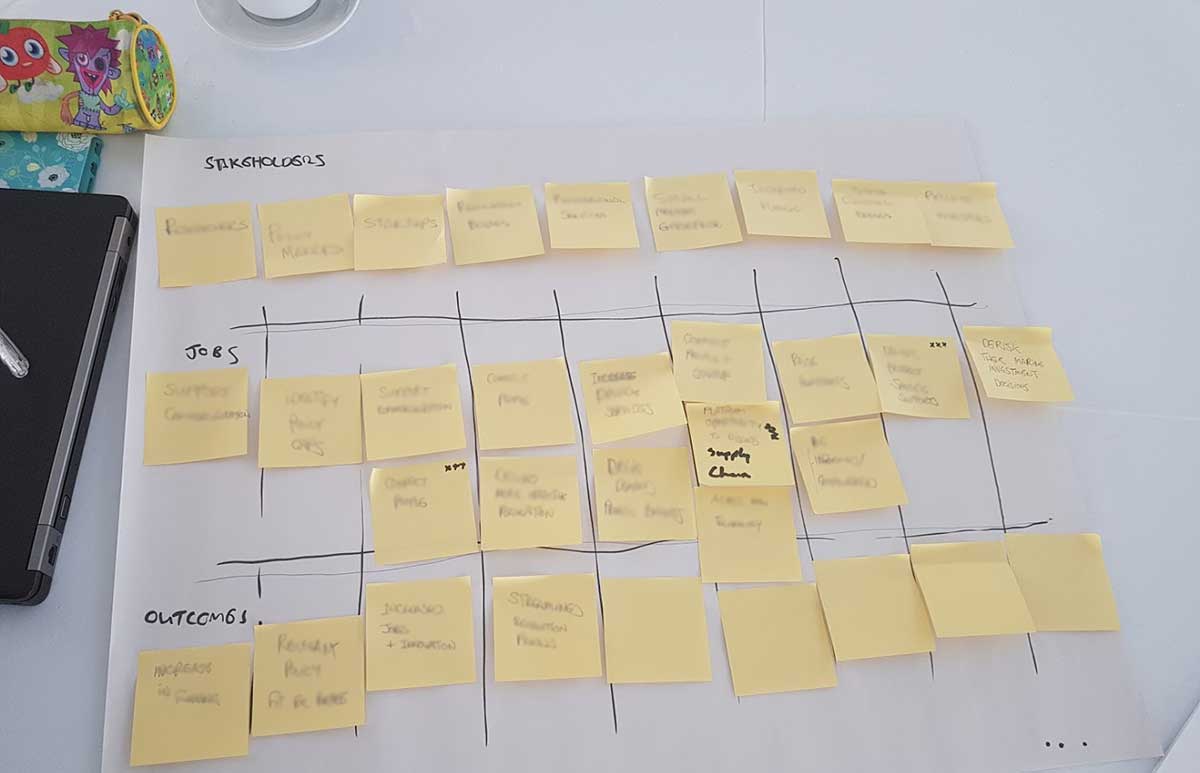 ---
---
CONSIDERATIONS
With the paths mapped, we identified areas of the existing site that required an overhaul, those that required a tweak and the content that was working well. We identified page layouts that would work for companies with little to no media up to companies with a rich set of video and imagery.